SUPPORTING THE TEACHING, TRAINING AND DEVELOPMENT OF ELITE ADAPTIVE SKIERS
Our Mission
The mission of No Excuses Unlimited is to foster national and international skiing competition for members of the United States Paralympic Ski and Snowboard Team. No Excuses Unlimited supports the teaching, training and development of competitive adaptive skiers of all ages. For these purposes, No Excuses Unlimited is organized for charitable,education and scientific purposes including distributing funds to other organizations that support the Team.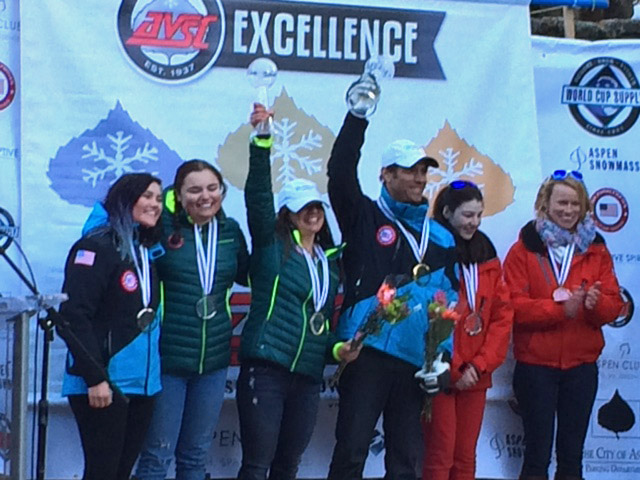 Financial Information
No Excuses Unlimited is a 501(c)(3) organization and meets the public support tests of IRS Standards Section 509(a)(1). The certificate of good standing from the state of Colorado is available by searching their web site.
View the No Excuses Unlimited listing in the Colorado State Annual Report on Charitable Solicitations. View the No Excuses Unlimited's listing on the Charity Guide. The Charity Guide is a non profit web site designed to inform and educate those interested in making contributions to charitable organizations.